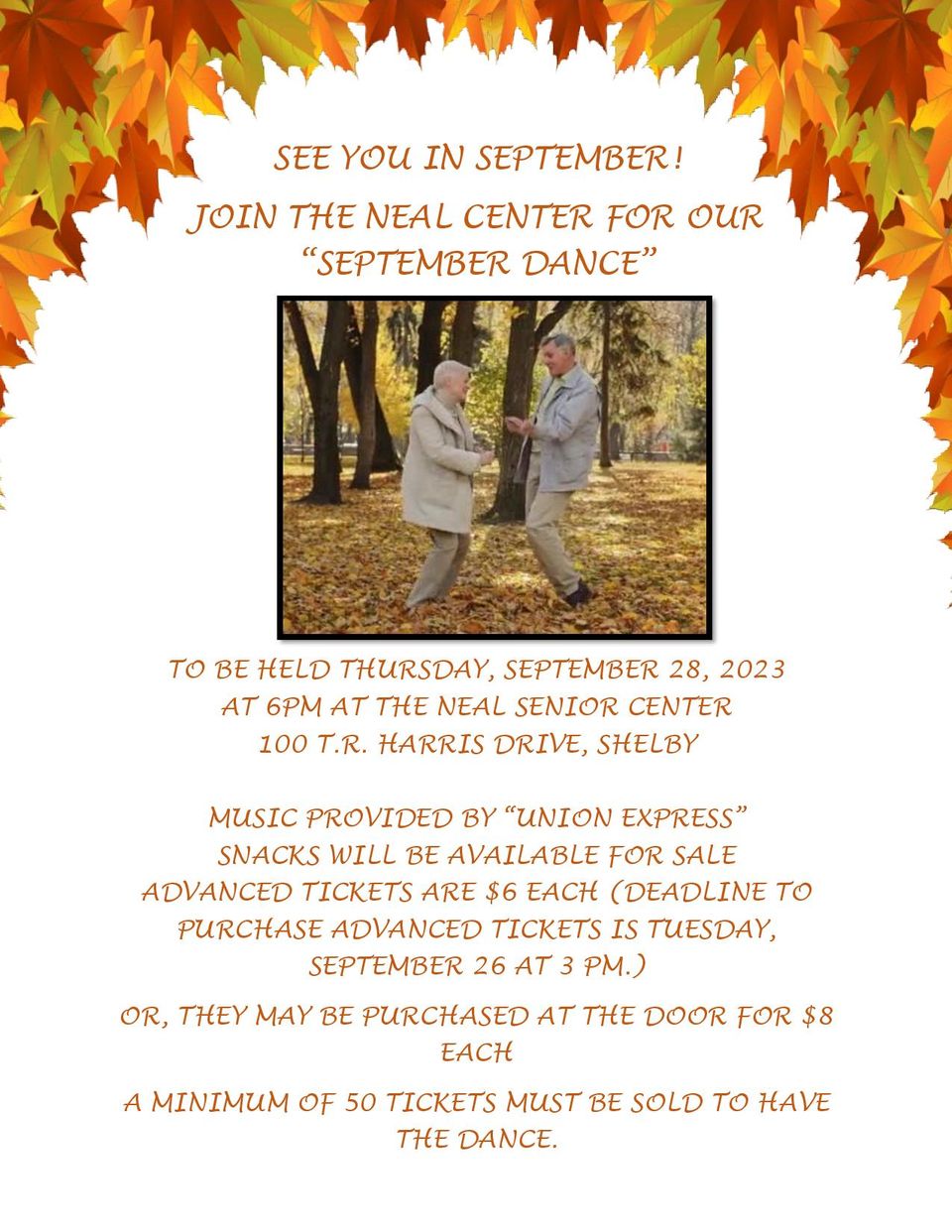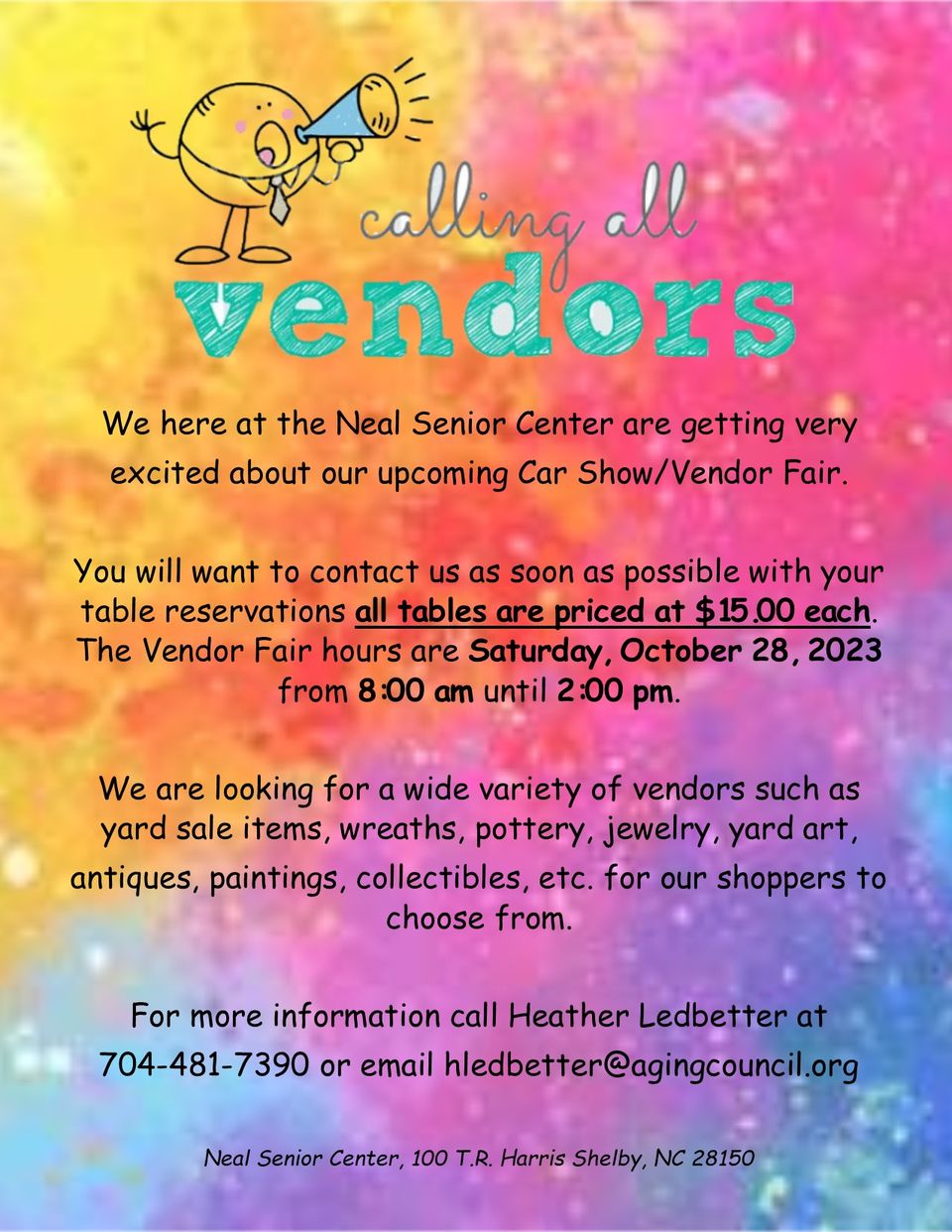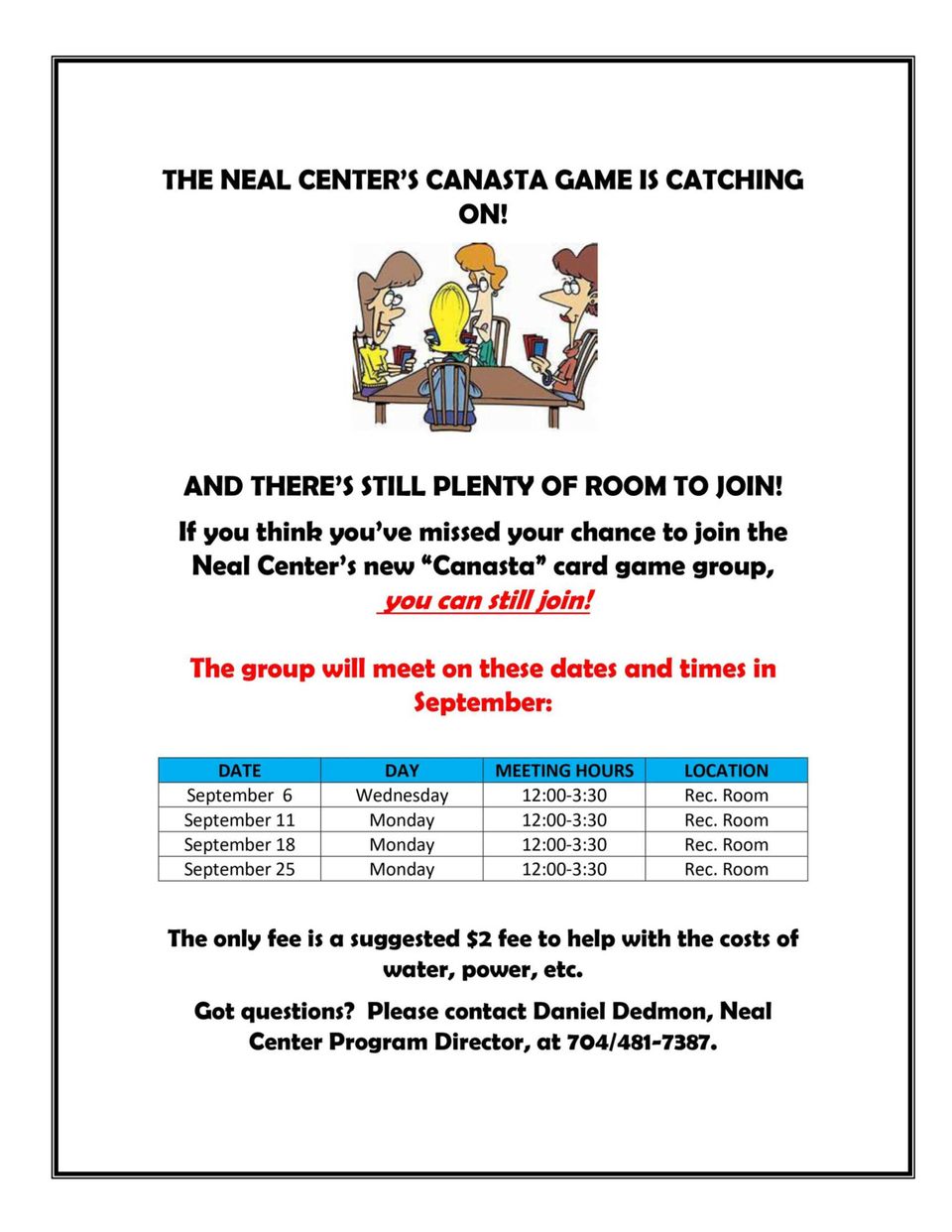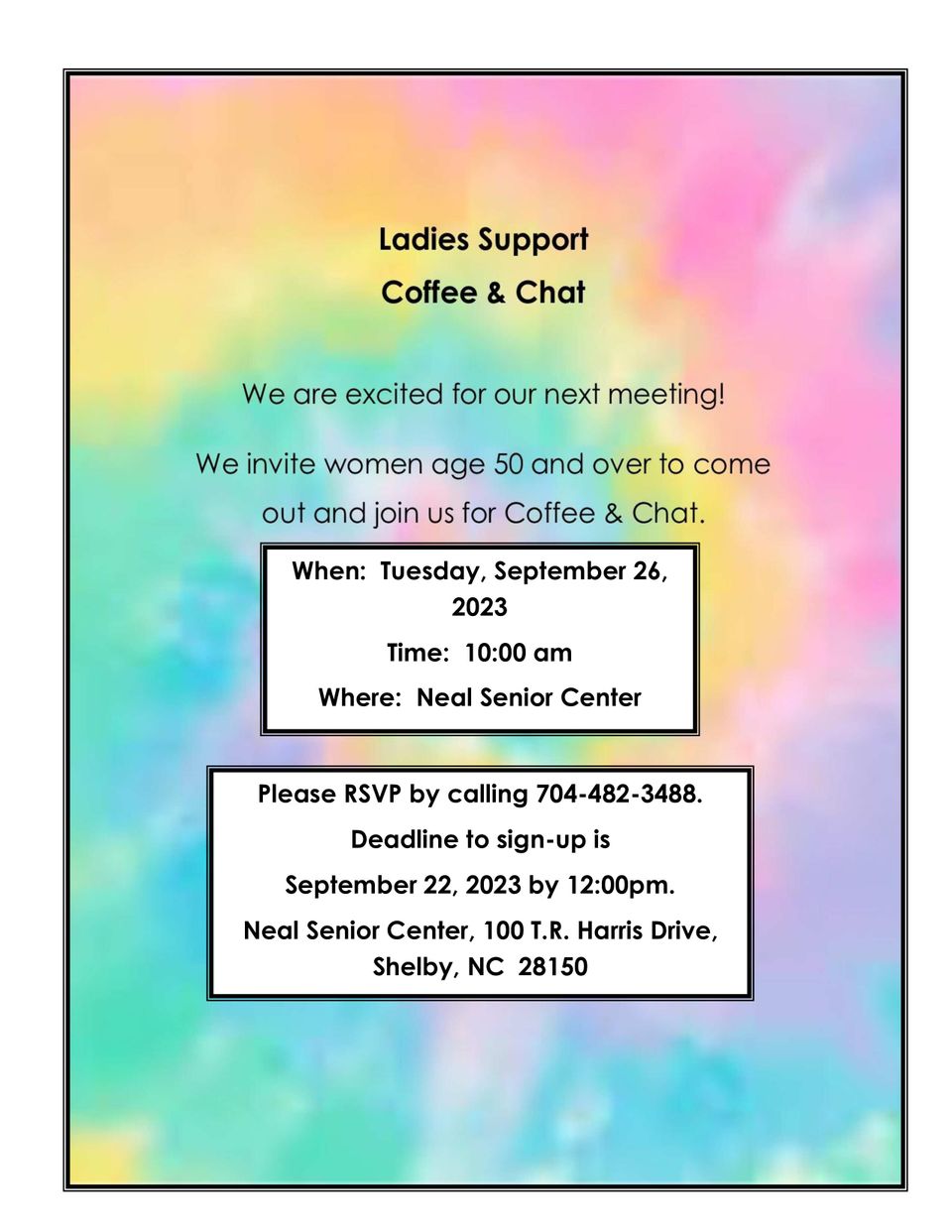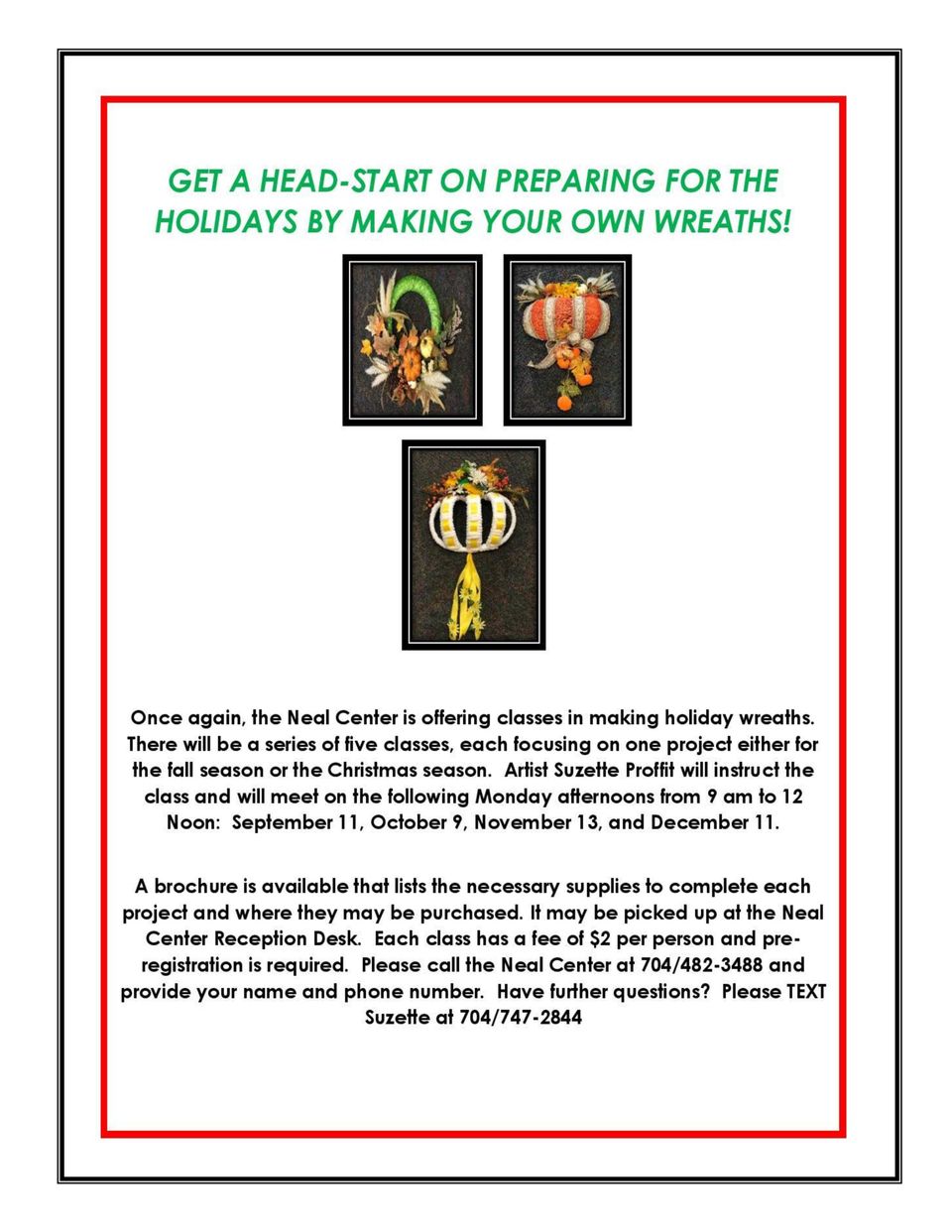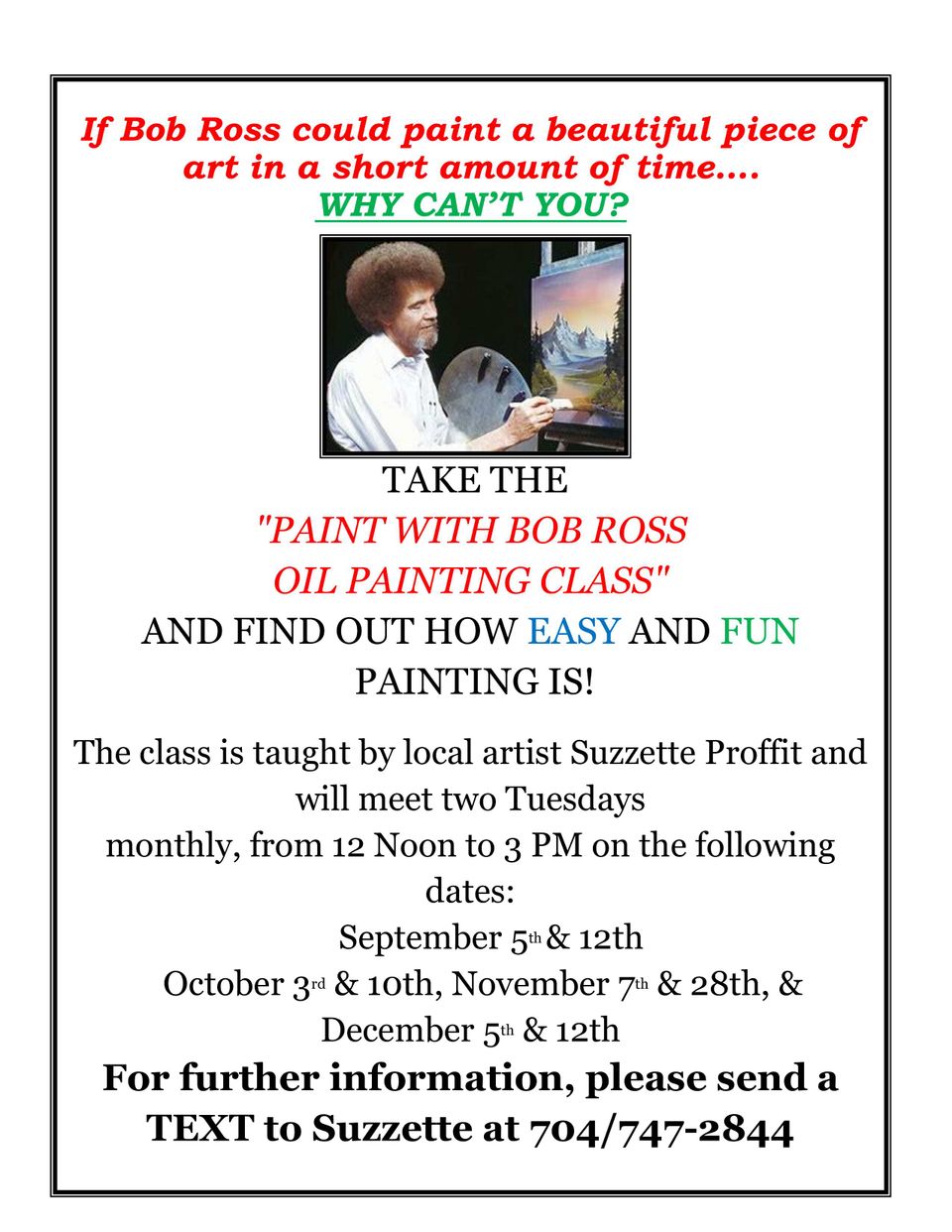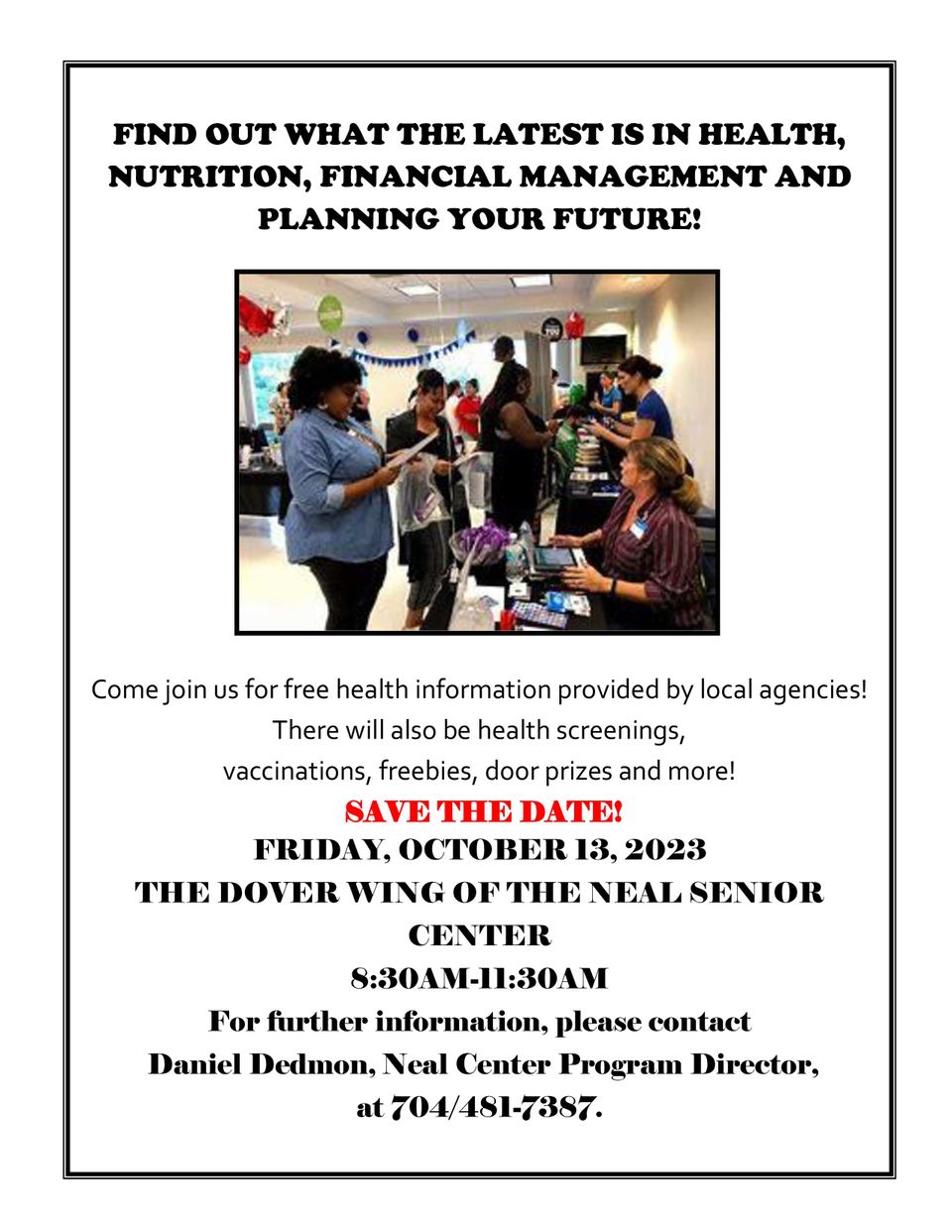 The Senior center will be closed September 4 for Labor day. We will reopen Tuesday, September 5. Have a safe holiday!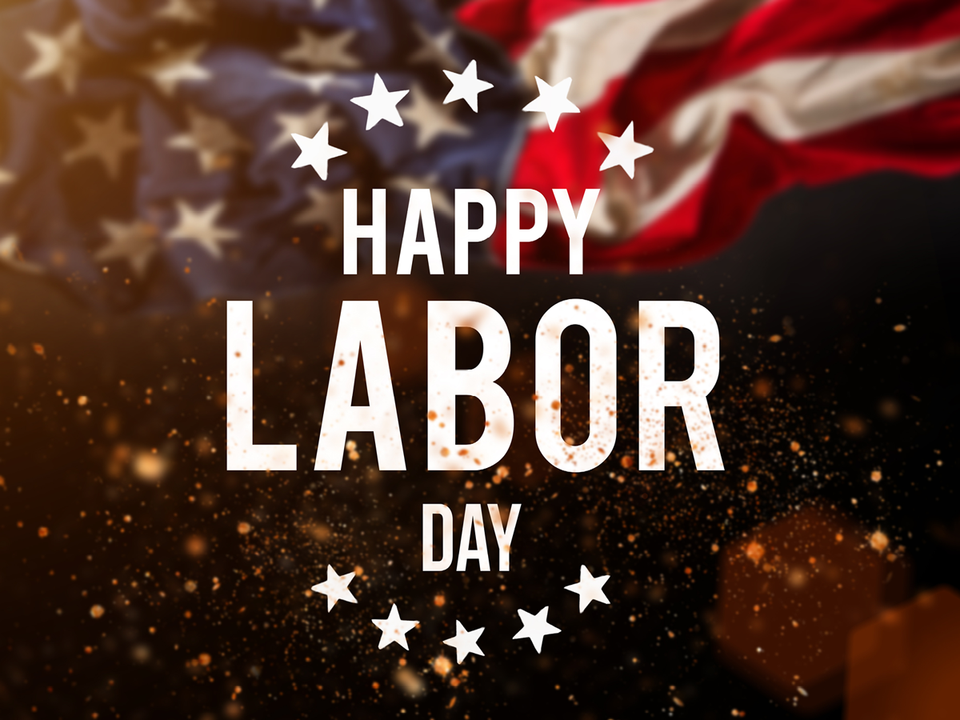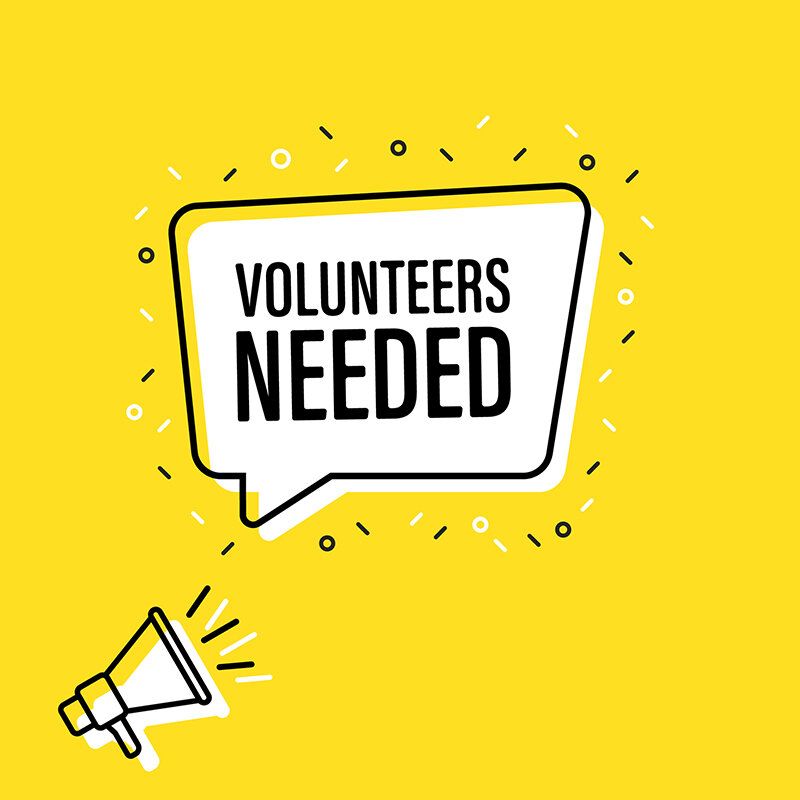 We are in need of volunteers in several areas from Bingo to front desk reception!
Give us a call at 704-482-3488 to find out more! 
Access a volunteer application by clicking the button below!
Would you be interested in being a vendor at our next event? Please call Heather Ledbetter at 704-481-7390 for more information.