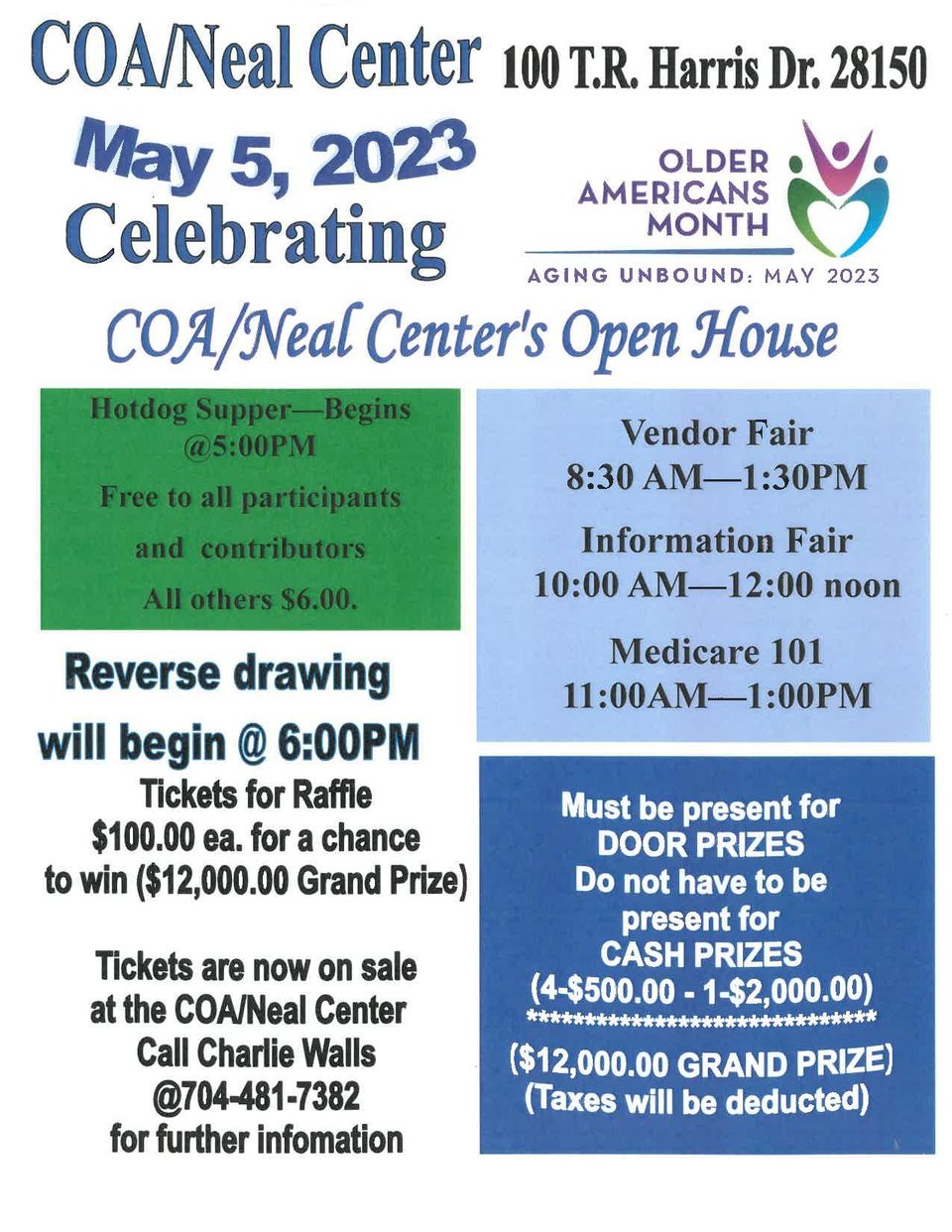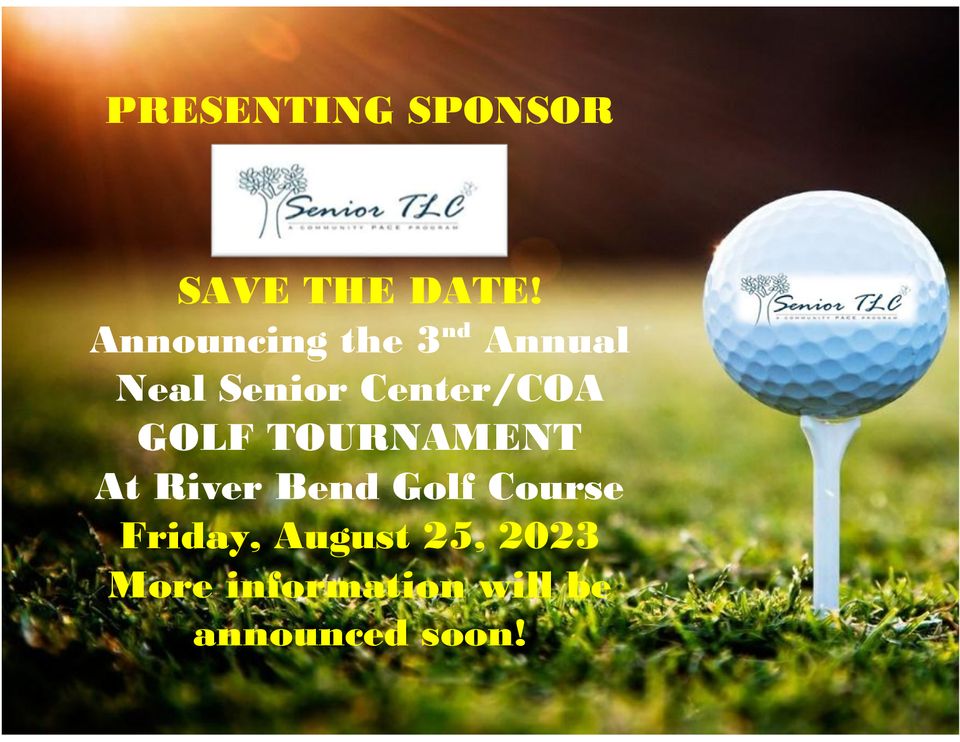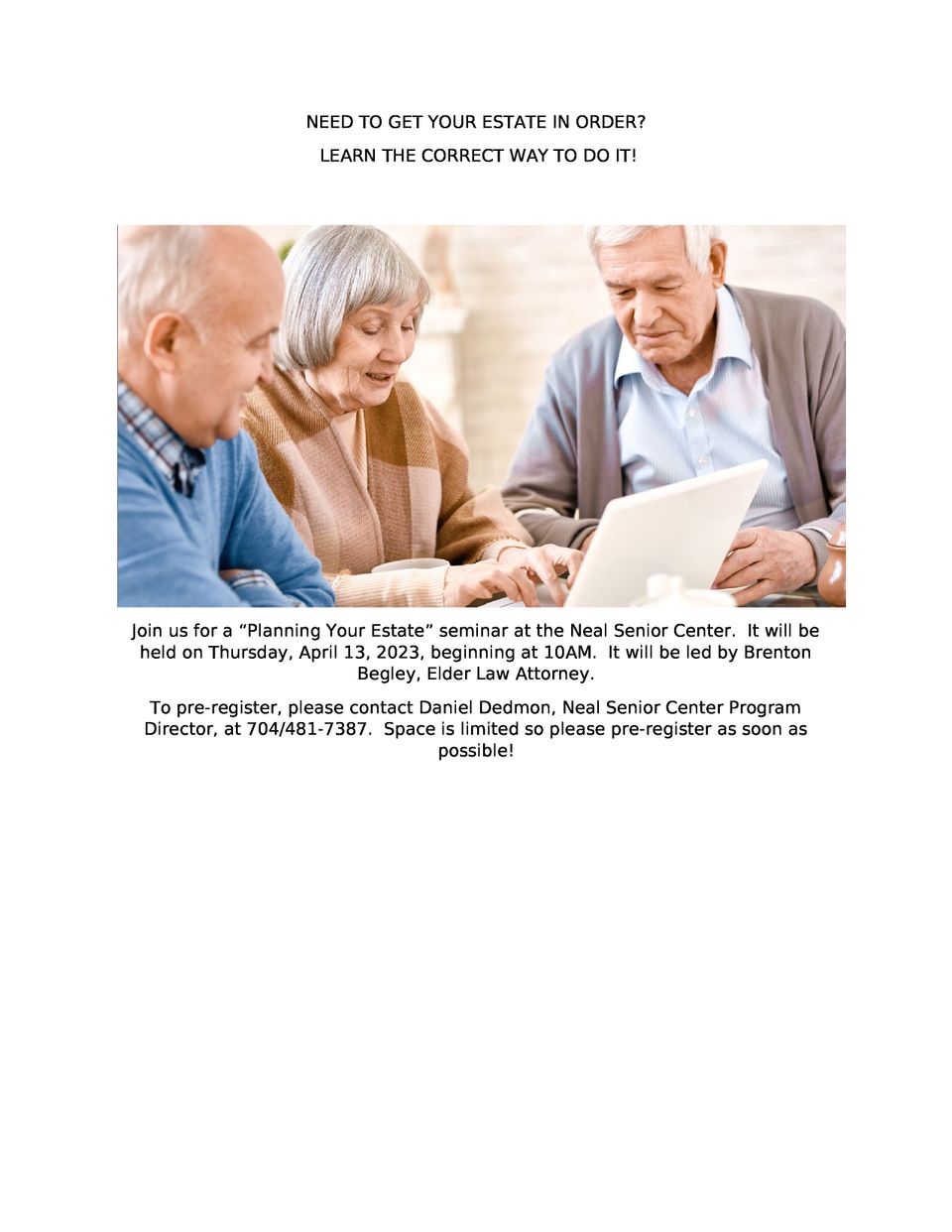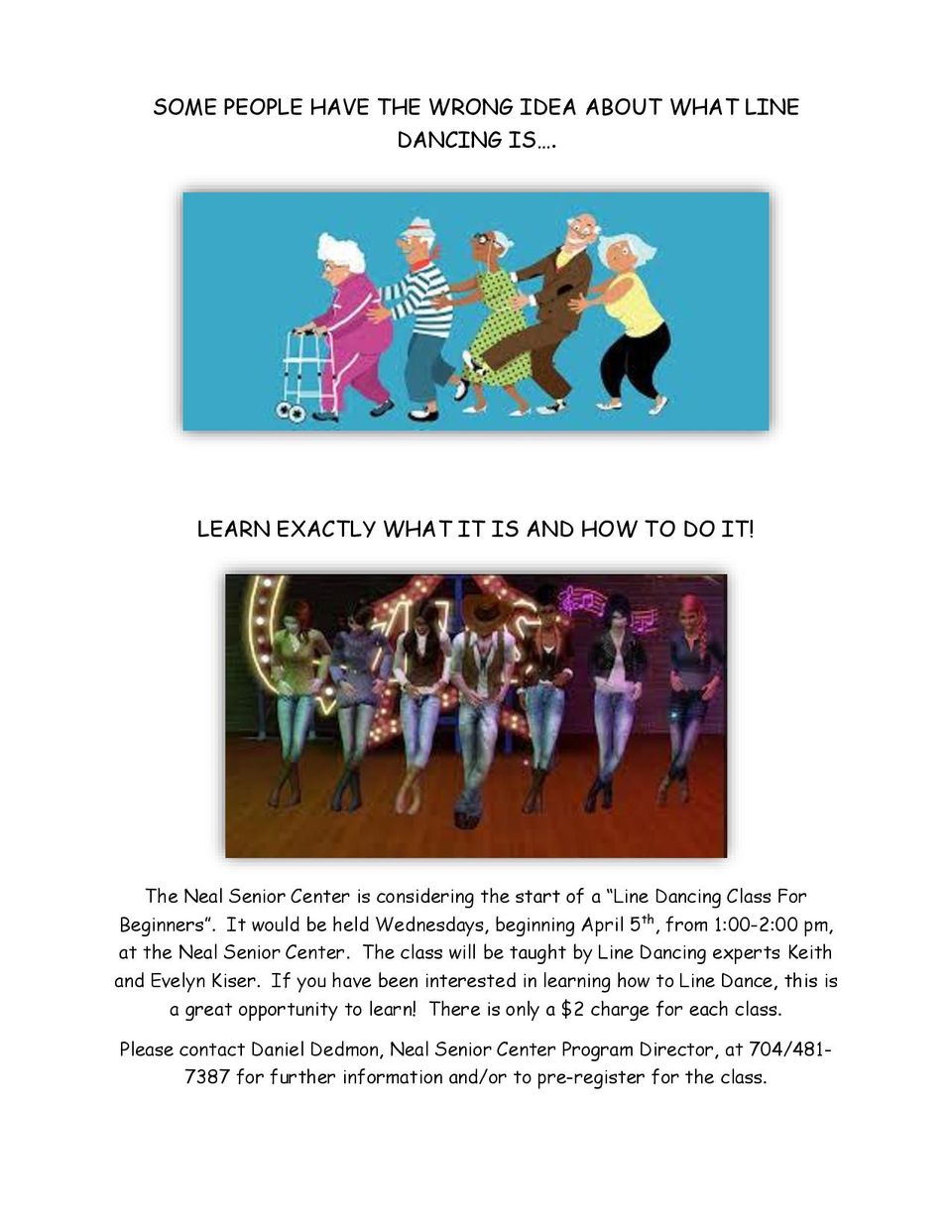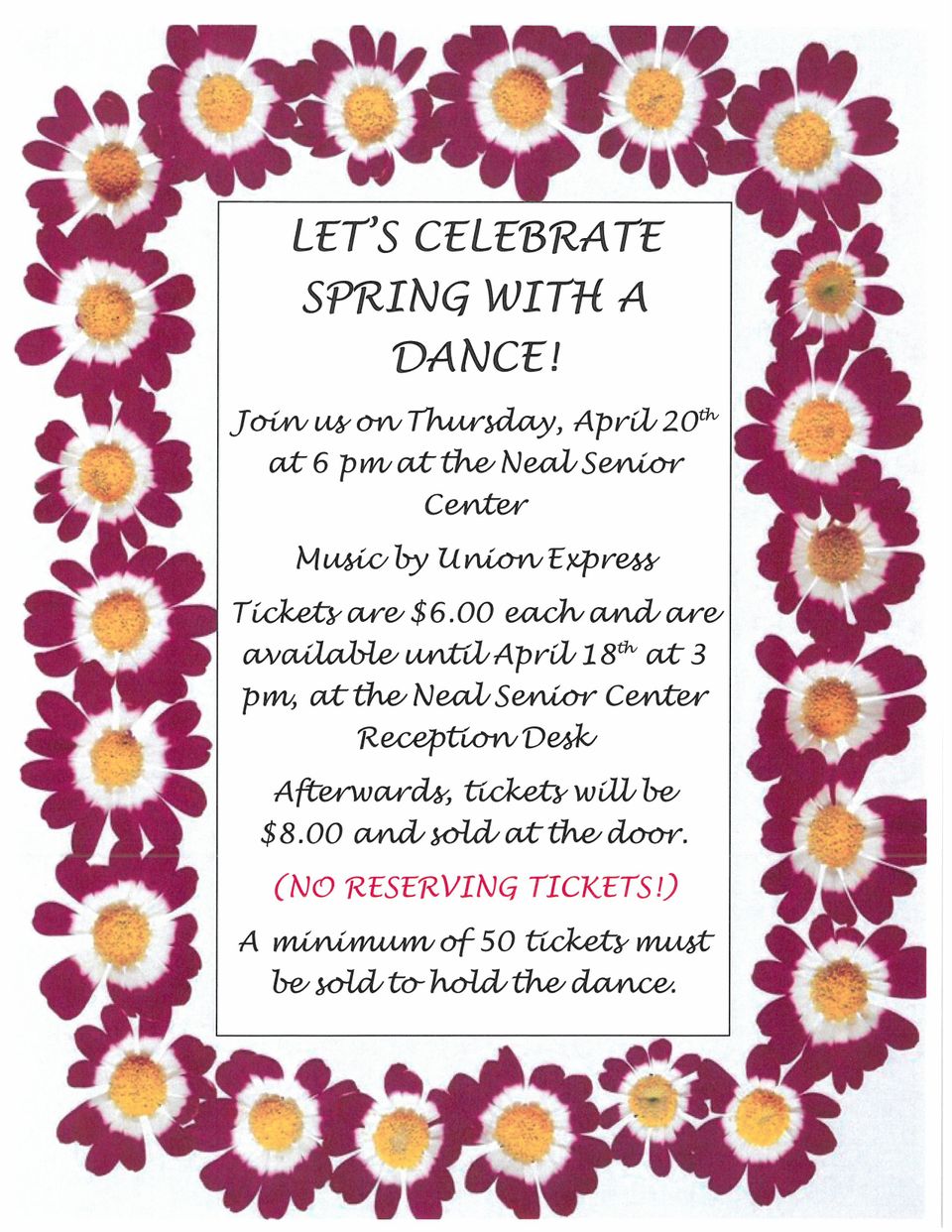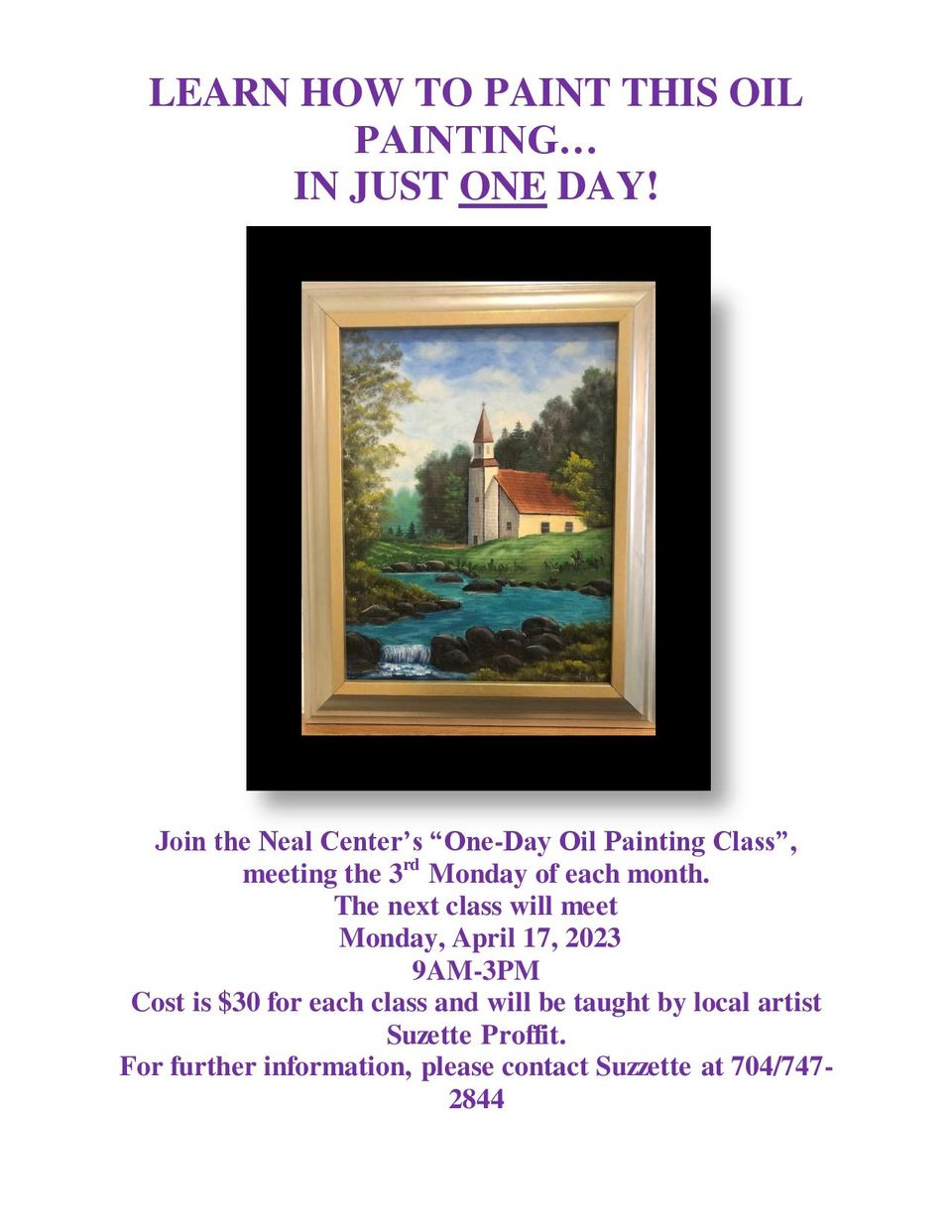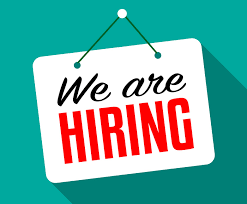 Two positions - Nutrition Site Manager
Part - time: 16 hours per week
Locations: Shelby and Lawndale
Job requirements: Food service, activity coordinating, some office experience, ability to lift 10 + lbs.
Please email resumes to hledbetter@agingcouncil.org or mail/drop-off to
100 T.R. Harris Drive, Shelby, NC 28150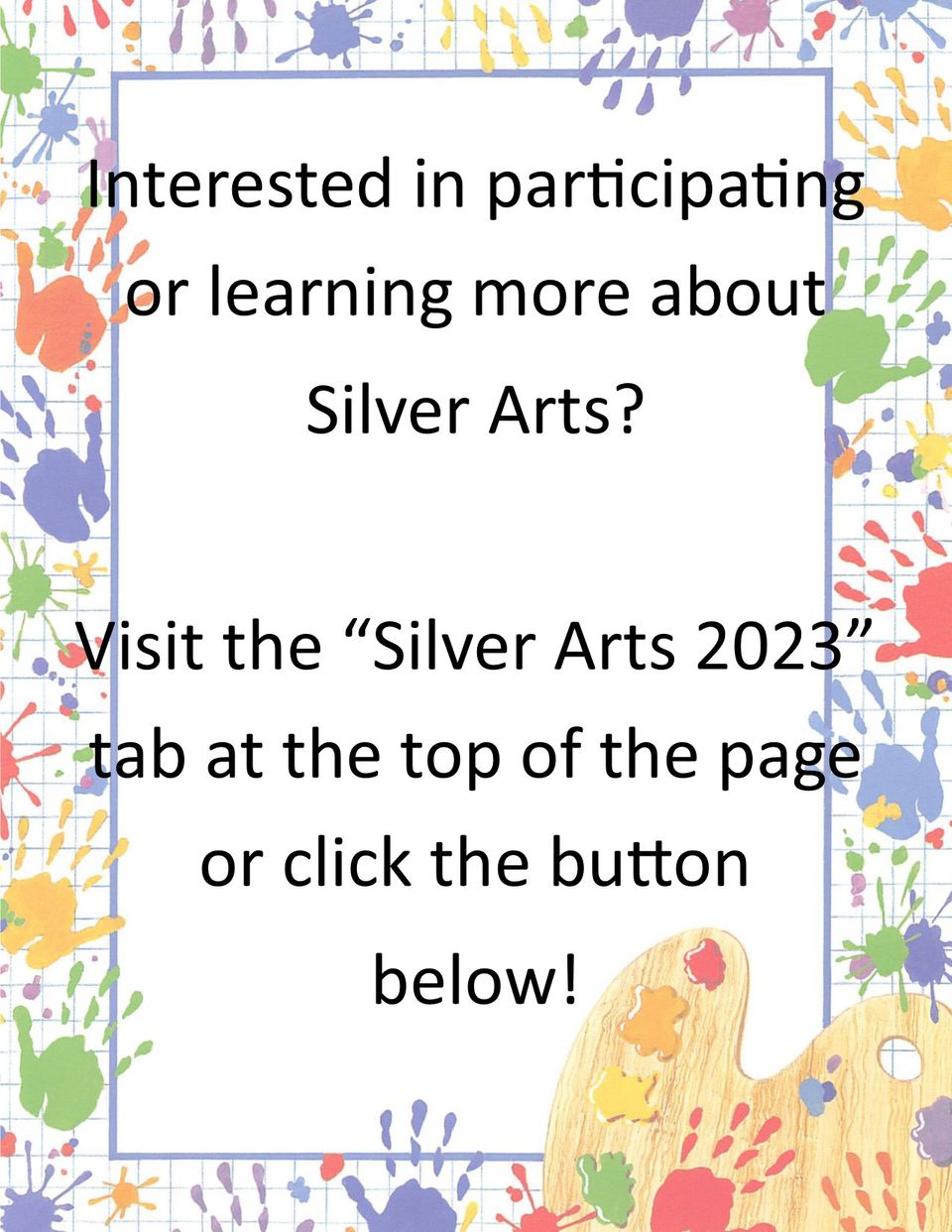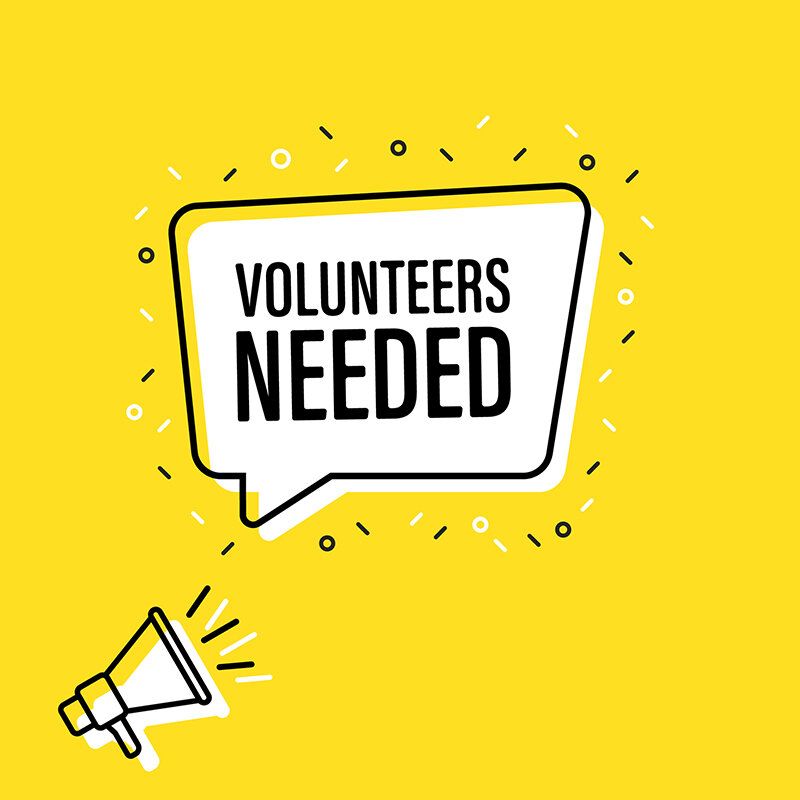 We are in need of volunteers in several areas from Bingo to front desk reception!
Give us a call at 704-482-3488 to find out more! 
Access a volunteer application by clicking the button below!
Would you be interested in being a vendor at our next event? Please call Linda Geter at 704-481-7384 for more information.